TEAMS MEETING ROOMS
Now we are back in the routine of hybrid working being able to connect groups in the office with external workers and customers is key.
By working collaboratively we can get more achieved and working in groups is a great way to achieve this.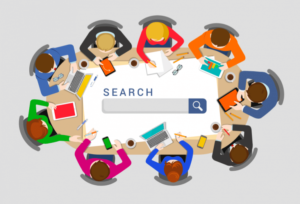 Old fashioned Video Conferencing solutions were expensive and cumbersome, sometimes requires IT presence to switch on and required dedicated rooms and booking procedures.
With Teams Meeting Rooms and Becketts you are able to provide your staff and customers with access to Video Conferencing facilities on a competitive monthly basis, with no complex IT requirements – simply bring your work laptop to the conference room and plug in.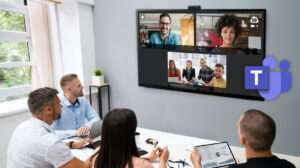 With directional microphones, White Boards, 4K camera's and touch screens, with solutions from Huddle Rooms to Board Rooms and Lecture Theatres, Becketts are able to provide class leading Meeting Room solutions.
To find out more Click Here or Call 0118 940 9000