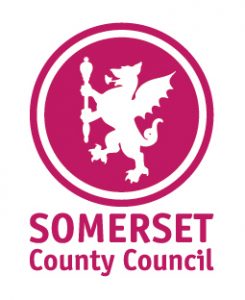 Enabling Voice on Teams for Somerset County Council
Somerset County Council were looking at migrating their legacy OpenScape Voice solution to Teams.  This will enable the Council to benefit from easy to use and manage remote and homeworking, and provide integration into a new hosted Contact Centre.  The Council are looking at an aggressive timescale to achieve the migration of 3,000 staff by the end of March.
The Council decided on a tender exercise to ensure a variety of solutions for their requirements, and ultimately selected Becketts to help them achieve this migration.
The main reasons for this were:
Resiliency- Becketts are providing a highly resilient solution which has provided 99.999% uptime for the previous 3 years. Yes, that is five nines!
Experience – Becketts have provided similar solutions across the UK, for County, Borough and District Councils, and are one of the few providers with OpenScape Voice experience to simplify transition
Price – Becketts provided a competitive costing model that allows the Council to benefit from ongoing cost savings and clear, concise billing
Account Management – a dedicated Account Manager and Project Management team to manage migrations, porting and day to day support
The Beckett solution provides the Council with a simple, easy to use method to allow the granular migration of groups and individuals to Teams with full support and training.
Hear more below from Luke Gregory – Provisioning Specialist and Porting Consultant