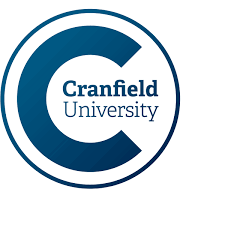 Legacy Maintenance and Teams for Cranfield University
Cranfield University currently have a Unify OpenScape Voice platform which is currently providing services for 2,000 members of faculty.  To provide the services that faculty and students require in these times there is a requirement for the University to benefit from Teams and OpenScape Voice integration.
Having worked with Becketts for a number of years Cranfield decided that Becketts would provide the best solution for integration of their various services.
This includes:
24/7/365 Maintenance Support with dedicated account management
Software Support and Protection including manufacturer support
Teams integration and migratory plan
Retention of existing SIP trunks and numbering
By working in partnership Becketts and Cranfield have been able to tailor a solution which allows the University to deftly shift to a more mobile way of working while ensuring on-site resiliency and enhanced cost savings.
Chris Davis – Integration Specialist