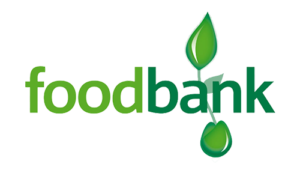 Beckett Voice and Data have some great customers in Cornwall and so it makes sense to put something back into the community in the area, so Graham and Lindsey helped out at the food bank run by "Transformation CPR" in Camborne.
The demand in this area has increased by 40% in recent Months, but despite this the foodbank organisers like to do something special and "extra" for Christmas.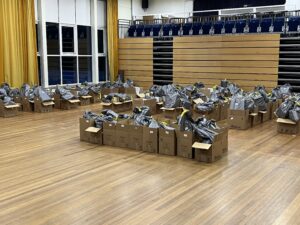 Sponsored families receive a special Christmas parcel with supplies for a full Christmas meal and plenty of treats along with age-appropriate gifts for the Children.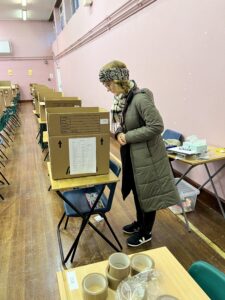 Graham and Lindsey helped with packing the boxes and then delivering them to the homes of the families.
In the video Graham explains what's in a typical box.