Merging Organisations with Teams
Now that we are back to a more normal way of working, there are the old challenges of how to make any integrate any new organisations with your existing infrastructure.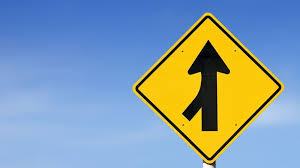 At Becketts we have been working with Councils merging multiple District and Borough Councils into new Unitary Authorities.
These involve taking hundreds of staff from legacy telephony platforms to Teams.
With Becketts Teams Enabled SIP Trunks, we simply port all the numbers onto our platform and then direct the incoming or outgoing voice call to the device of the employees choosing.
This means that all the old systems are still working as they did, but users can be transferred to the new Authority without the requirement for changing numbers or altering the way customers contact you.
To find out more about how Becketts are able to integrate, enhance and consolidate your existing voice services
Call us on 0118 940 9000