One of the key services we've seen providing a massive ROI for our customers is Analytics.
Within Teams there is a wealth of information, however if you aren't a PowerBI whizz-kid this can be difficult to access and manage.
By working with our partners we have been able to provide a managed service to allow you to understand how Voice is working within Teams.
This shows not only individual user stats but also how queues and departments are handling calls and interactions, DDI ranges and even call quality.
Advantages include:
Real Time Queue and Agent Responsiveness

DDI Ranges and their destinations

Schedule reports from a preset list or generate your own bespoke reports

Allow Supervisors and Managers to change Queues and AA's without the requirement for Microsoft Admin modules

Understand call quality – and where there may be areas of improvement available.
Historically this information was available for enterprise customers, now we are able to offer this to SME users of Teams, bringing further flexibility and understanding into our Teams Enabled SIP Trunks.
Our solution is better, cheaper and quicker than any other on the market.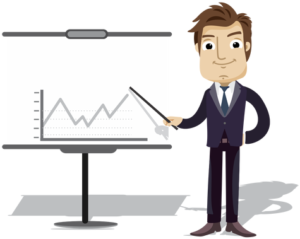 How to use Teams AS your phone system.  
With a traditional on-premise telephone system, reporting and managing capacity was fairly straight forward. You could use a Call Logger to run  a report on the number of inbound and outbound calls, number of extensions that hadn't been used and which department or individual had spent what!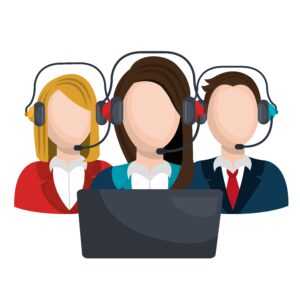 Teams reporting is trickier, but potentially more capable and significantly more insightful. 
Hosted solutions need to hold the cloud to account – how can this be done? 
How can you tell if people are using all the tools within a licence?
Can you identify the reasons for poor quality or even if additional training is needed to aide adoption and uptake?
If you are a PowerBI whizz with plenty of time on your hands, then all this is available, by drilling into the data pool. 
For the rest of us, some great, time saving, off the shelf products are available that offer valuable insights into user behaviour, platform adoption and use of TEAMS for all 5 of its core activities. 
These tools will help to save hard cash, spot problems, and optimise your licensing to make a Teams migration successful.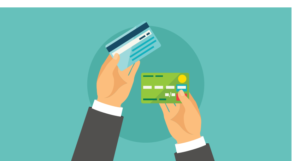 Our solution is better, cheaper and quicker than any other on the market.  
If you don't have Teams for Voice with our Teams Enabled SIP Trunks you're missing out!!
See what we offer on our website or give us a call on 0118 940 9000
Contact us HERE