OPTIMISING TEAMS FOR VOICE IN THE NHS ENVIRONMENT
Our most recent NHS business win at UHCW gives an insight into the issues facing many IT and voice professionals working in this vital sector:
University Hospitals Coventry & Warwickshire – Replacement of existing end of life Siemens iSDX with ATOS OpenScape 4000 for 700 analogue extensions, with migration to IP and retention of existing Digital devices, migration from existing ISDN to Teams Enabled SIP Trunks, Resilient Data Connections and Contact Centre for 45 Agents integrated with Teams.  The solution will allow migration of users from the larger site to Teams, removing the requirement for involvement from the PFI company and removal of an expensive Cisco CCM which is being used to provide IP services to their IT Team.  Users across the Estate will be able to use which device they desire  – Teams, Analogue, Digital or IP all according to their needs.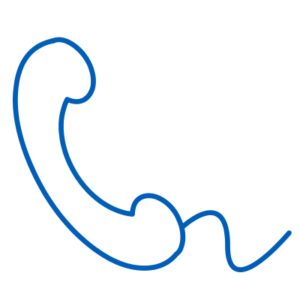 We've picked out three key areas which appear to be common across many NHS Trusts and Hospitals:
1. Integration – Getting rid of the traditional PBX in its entirety may not be a practical option due to reliability concerns and the use of many (sometimes hundreds) of analogue devices. So keeping these AND using TEAMS for other workers can be crucial.
2. Reliability – Teams isn't ideal for the virtual "blue light" environment of the NHS/Hospitals – however by putting network level DR in place we can achieve the same reliability in Teams as an onsite PBX.
3. Data usage – By providing a direct link to the Teams "Tenant" we can remove the requirement for the tromboning of calls and thereby reduce traffic on NHS data circuits
What to know more Get in touch HERE