We specialise in voice and data but communicating visually is another important tool!
We want to know your thoughts on our latest piece and are even running a competition over on linked in.
https://www.linkedin.com/company/beckett-telecom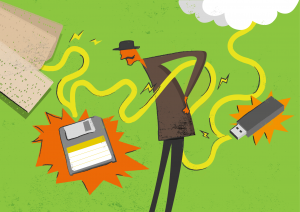 Which of our strength's is depicted in the image?
Which country does this illustration type come from?
Which 1950s/1960's film director is associated with this illustration style?
Answer via linked in and be in with the chance to win!