Transforming Communications is what we do!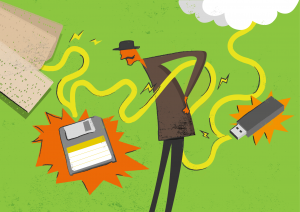 Communication is a two way street, we have listened and taken action for the benefit of our customers.
We've redesigned our website to make it much easier to navigate in general and in particular for our most popular enquiries. 
 As we've seen a shift to more mobile working we have improved information on how best to use TEAMS for voice and how it can be integrated with an existing network.
 We've added in a new partner area to help VAR's and Network Integrators better access our services and added in more information about our incredibly flexible Support services.
 As we see more traffic, we're listening to customers about what they would like to see and we get a lot of requests about what are our recommendations for devices to use with teams  and in response we are looking at the options to add a 'best in class devices segment' so users can see what we rate and buy them straight through the website.
Watch this space for the reveal!
We love feedback and want to know what you want to see in the future so lets communicate and keep things improving during this time of rapid adaptation and change.