PORTING PAINS!
Luke tells us all about the "super exciting"  topic of number porting…..Go on, you know you want to read it!
As services move from onsite and ISDN to Cloud based and SIP solutions, the management of your existing numbers is one of the biggest challenges that needs to be overcome. You can always go for new ranges of  numbers, but this is a big change for both customers and your marketing teams and that approach is not for everyone! Luckily at Beckett we are experts at porting numbers from your existing providers to the latest Cloud and SIP solutions, including MS Teams.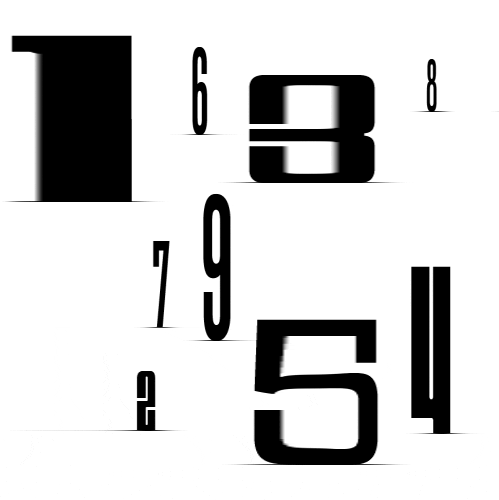 The Beckett process is simple and straight forward and we are able to move numbers from any provider to our services.
I work on our dedicated porting desk and we have  migrated tens of thousands of numbers for Councils, NHS Trusts, recruitment companies and Contact Centres, with the ability to complete the moves either during working hours, weekday evenings or at weekends. Ports are complex due to the level of  data accuracy required and if implemented incorrectly, can take up considerable resource, often delaying project completion for months or even years.
We have a totally "can –do"  approach and no matter what numbers you are trying to port, our porting desk will have come across your particular issue before and be able to provide friendly, easy to understand advice and real world, truly workable solutions.
For further information, or an informal chat about your situation, give us a call on 0118 940 9000, ask for Luke or Mike!