Teams Contact Centres
As we migrate more and more users to Teams, one of the major challenges is how to enhance the Customer Experience. Teams is an excellent tool for 90% of services but for the 10% of users who need more functionality and reporting there are hurdles to be overcome.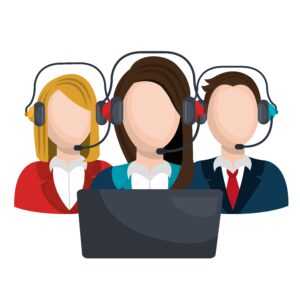 There are a variety of Teams Enabled Contact Centres, with integration to Becketts Teams Enabled SIP Trunks. We have discovered that there are 4 key things to think about when considering your options
1 – Reporting. Do you require a "company wide" view or are you happy with simply understanding the customer journey within the Contact Centre
2 – Payment Terms – Are you looking at moving to an Op Ex per user, per month model or does a Cap-Ex and support model fit you better?
3 – Agents – Do you have a large number of agents working shifts, or do you have named agents working full time? How does this effect licencing requirements?
4 – Media – Do you require full Omni-Channel now or are you looking at adding and migrating as part of a managed improvement of services?
At Becketts we have solutions to all these questions – please feel free to Contact Us
.