E1,E3.E5 Myths
If you're looking to use Teams for your Voice traffic one of the big hurdles is understanding the myriad of Microsoft Licencing that you need.
A number of the "traditional" voice vendors and some Microsoft literature shows that an E5 licence is required to apply a Calling Plan or Teams Enabled SIP Trunks.  This isn't strictly the case. There are other ways which cost less…..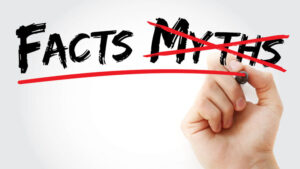 An E1 or E3 user simply needs a Phone System Licence, typically around £5.00 per user per month for public sector customers, if they want to make outbound calls.  For areas where inbound calls only are required, then an E1 licence will be sufficient to receive calls.
You'll also need to access Virtual User Licences to set up hunt groups and Auto-Attendant which are FOC, and can be challenge to locate in your Tenant (one of our Microsoft technicians can guide you)
To find out more, please feel free to get in touch