TIME IS MARCHING ON….
ARE YOU READY FOR THE BIG SWITCH-OFF 2025?
BT are planning to switch off analogue and ISDN services in 2025, so it makes sense to be prepared. No-one wants be caught out by Alarms, broadband services, modems, telephone and fax services which suddenly stop working! Often these older style services have been forgotten about, but are still being used.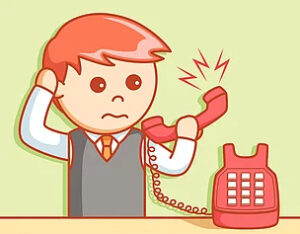 We are currently working with a large NHS Trust to identify all the relevant lines and services in order to replace them with current technology where necessary, and to capture the savings where the services are no longer required.
It's a lot of "donkey" work, but someone has to do it!
KEY BENEFITS
An audit will give you peace of mind!
No nasty surprises on switch-off day
Reduce spend on services no longer needed
Discount on replacement services where needed
Click here to get in touch