Our First 30 Minute Webinar a resounding success!
We hardly ever boast, (reserved as we are!)
but our first ever Webinar was a resounding success!
30 people registered.. and at one point 31 people were engaged with us, not quite sure what happened there!
In just 30 Minutes….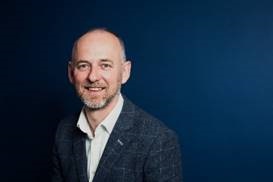 Kurt Frary ran through the challenges that Norfolk CC faced migrating 7,500 users to Teams, regarding SBC's, additional devices and mobile working.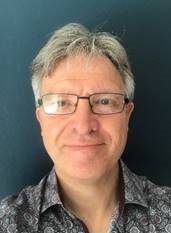 Andi Willmott discussed how specialised software  can help to make the best use of your Microsoft estate and how to provide insights, evidence and certainty within the Cloud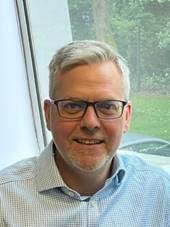 Chris Davis outlined some of the common misconceptions around adding the full voice capability to TEAMS, and the easy ways to implement and manage Teams and voice in the future – as well as saving considerable sums!
One Council participant commented, "it was just right, got across the bones of all we needed to know and we were grateful you did it in just half an hour"
If you have any thoughts about other topics around "Voice for TEAMS" you'd like us to cover in future, then let us know or if  you have any questions  – please feel free to get in touch via email to mike.gooch@beckett-tele.com or on 0118 940 9004