SMOOTH VOICE MIGRATIONS AND INTEGRATIONS WITH TEAMS
We believe in properly Managed Migration – integration with existing systems to allow a managed migration from legacy to Teams – no big bang unless there's no choice!
"With any migration it's essential that you can be sure the day to day activities of your business aren't affected.  With our migratory programme, if you are moving from an onsite solution we can ensure that there is no downtime and services continue to work".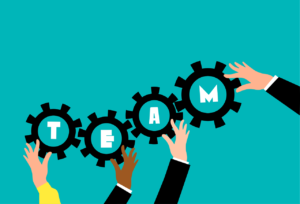 Our solutions allow you to pick and choose users to migrate rather than performing a disruptive "big bang" approach, allowing you to move the priority users who can improve customer services quicker.  And with over thirty years' experience of such moves, we don't care how old your telephone system is now,  even if you're still on ISDN then we can make the move pain free and seamless.
Over the past 10 months we have moved over 15,000 users to our Teams Voice platforms, with no loss of service and an outstanding record of reliability and preparedness.